• gourmet popcorn • nurses week • recipe 53 caramel corn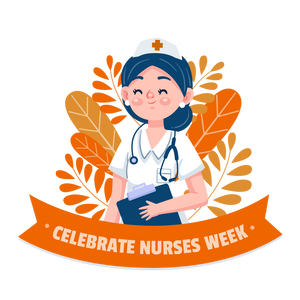 It's more important than ever right now to show appreciation to our real-life heroes. Nurses week is a chance to tell the courageous individuals that we value their hard-work in the fight against Covid-19. This week of acknowledgment takes place this year in 2021 from Thursday May 6 through Wednesday May 12. Nurses Week is an annual celebration of the nurses who make a difference in their communities. It's a chance to give gratitude to the women and men who take care of those in need. This year, nurses are making all the difference as they save lives and care...
---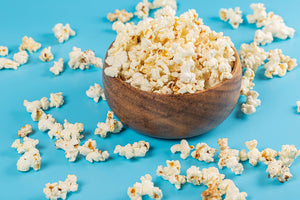 Did you know that Jody's offers personalized corporate gifts, sales referral gifts, party favors, or promotional giveaways?  That's right! We can make custom label popcorn by either using your provided label or working with our in-house graphic designer to create your personalized label. Easy as popcorn! Our gluten-free, kosher-certified, and non-GMO kernel popcorn is sure to make your clients, employees, and guests say "Yum!"  You can choose from many flavors like our famous Recipe 53 Caramel Corn, Old Fashioned Kettle Corn, Cinnamon toast, and many more of our classic flavors. You can also choose from newer flavors such as Lemon...